This is my first go at making 'String Blocks', and I can very quickly see the potential to develop this method in the future. My aim was to keep it simple: using up left-over scraps of shirting cottons from previous projects and arranging the strips in to groups of darks and lights across the squares. The mix-match of pin-stripe and small check patterns look good here, with narrow strips stitched next to each other. Isn't it great how little scraps can be transformed.
When I had finally stitched the 16 squares together I was surprised by the strength of the contrast and pattern. I have to admit that the final cushion cover is not exactly easy on the eye. I see a bit of an optical illusion shifting in front of my eyes !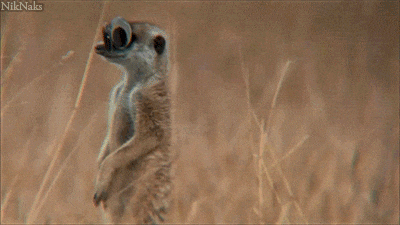 Nevertheless, I have just the right place for this in my home, and it will brighten up a quiet corner.
String blocks in progress - the original shirts belonged to my husband, brother & son